Every mother think of the newborn dresses for their little princess to dress up as adorable as they are. Today, there are so many options that are available when shopping for your little darling that it can get a bit overwhelming to make choices. There are several brands, websites, and products out there to choose from and it can be a bit hard to make a choice. No mother needs or deserves that extra stress! So, we have curated our top 10 outfits for you and your baby to step out in style.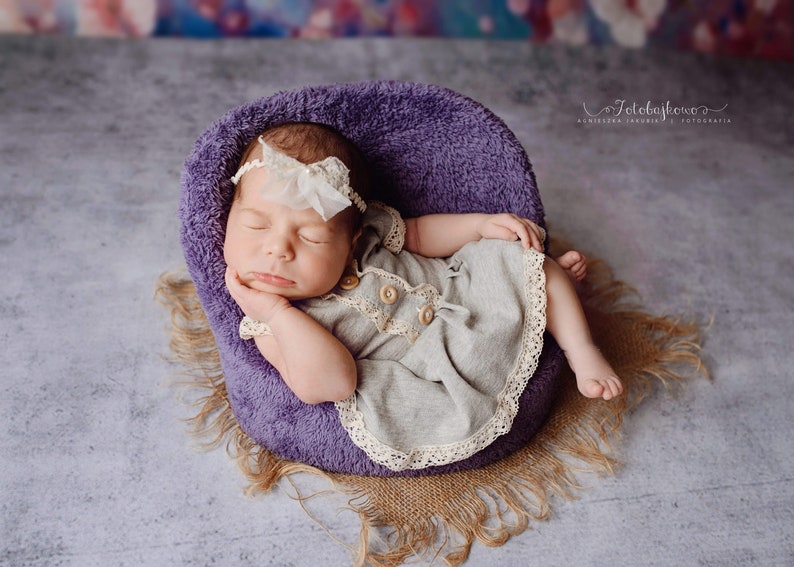 KnitandCrochetLAND dress
Handmade with super soft wool, this is an adorable dress for your baby which you will feel like keeping for yourself if it would fit! It is available in sizes for newborns up to 18 month olds and has a lovely lace trim at the ends.
https://www.etsy.com/listing/628610196/baby-dress-baby-girl-dress-newborn-dress?ga_order=most_relevant&ga_search_type=all&ga_view_type=gallery&ga_search_query=newborn+dresses&ref=sr_gallery-1-11&organic_search_click=1&cns=1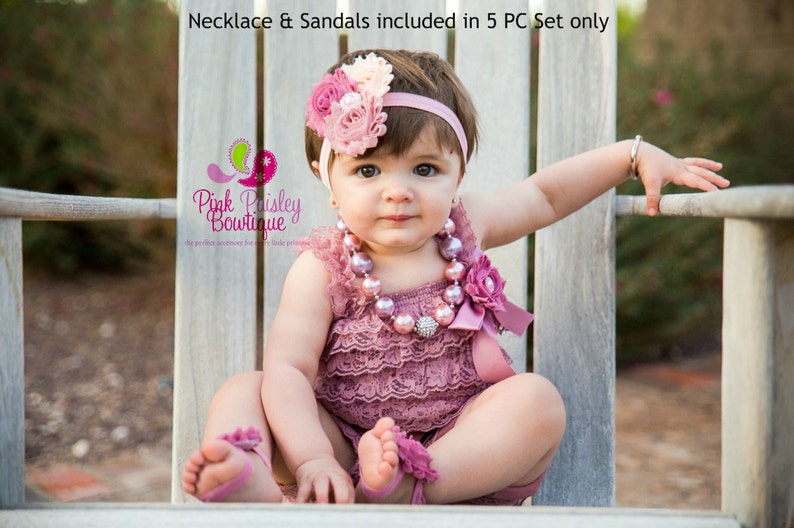 Pinkpaiselybowtique
This vintage rose pink romper and floral headband set is a great outfit for a baby girl. It features pink lace frills all over the romper and a soft lining to keep the child comfortable. Once again emphasising, vintage and rose pink!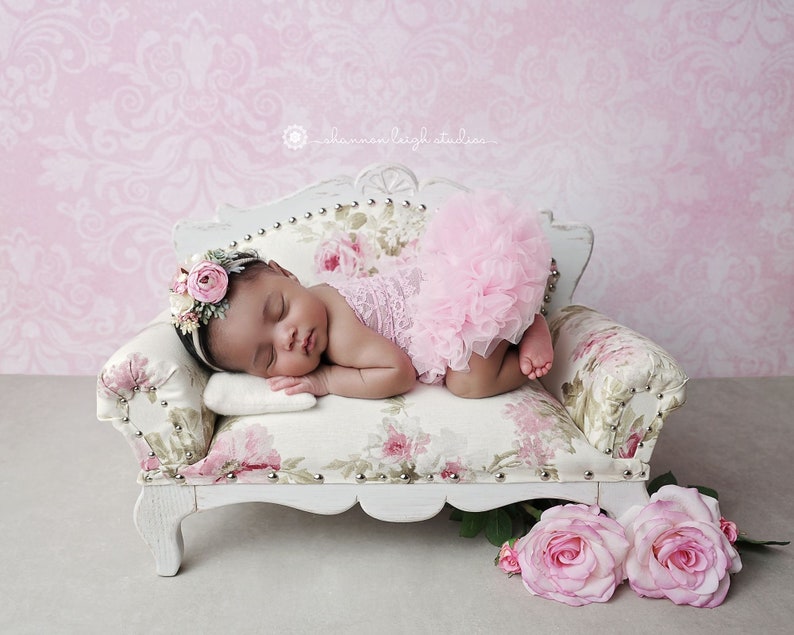 TheDamaskBaby dress
This adorable baby pink tulle tutu dress is made with lace and chiffon and will have your baby looking like a vision. It is handmade and has amazing reviews from several happy mamas.Who doesn't love a baby in a tutu dress?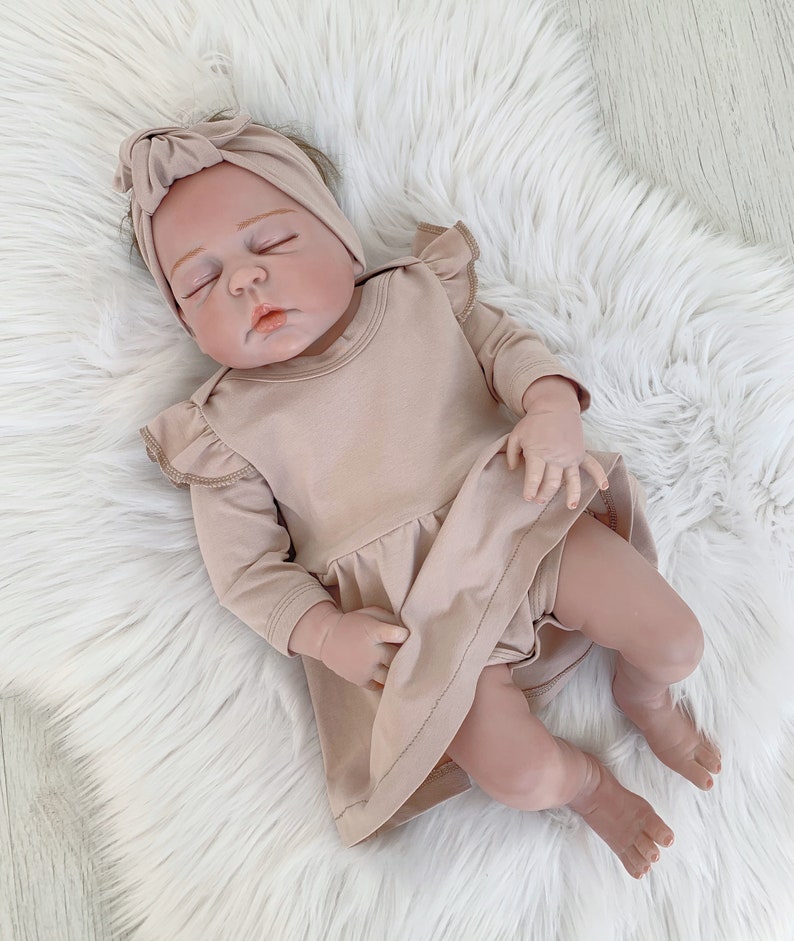 KidsOutfits set
A comfy cotton set of a dress and headband, this is the perfect casual outfit. Easy to wear and made of 100% cotton to allow a breezy comfort, this lovely set is available in sizes for newborns and up to 1 year olds.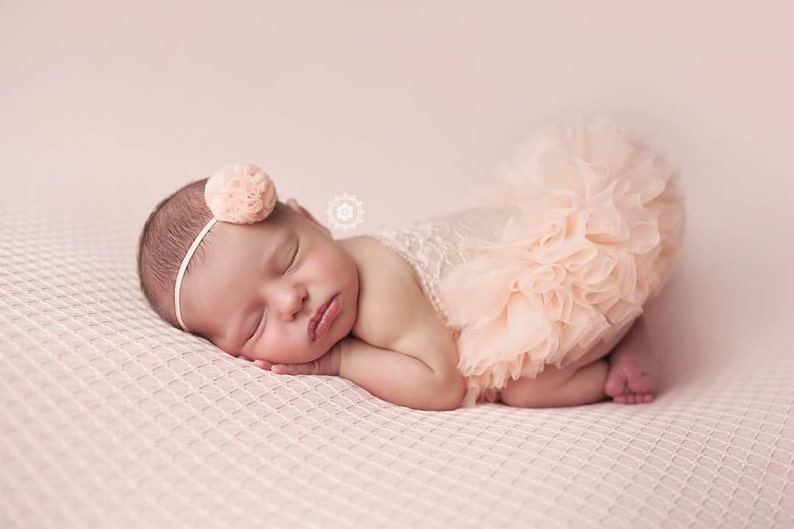 TheDamaskBaby outfit
This soft peach coloured tutu dress is actually a romper made of chiffon and lace. (We were sold at lace!) It is handmade and super comfy for your baby while also being a beautiful outfit on your newborn.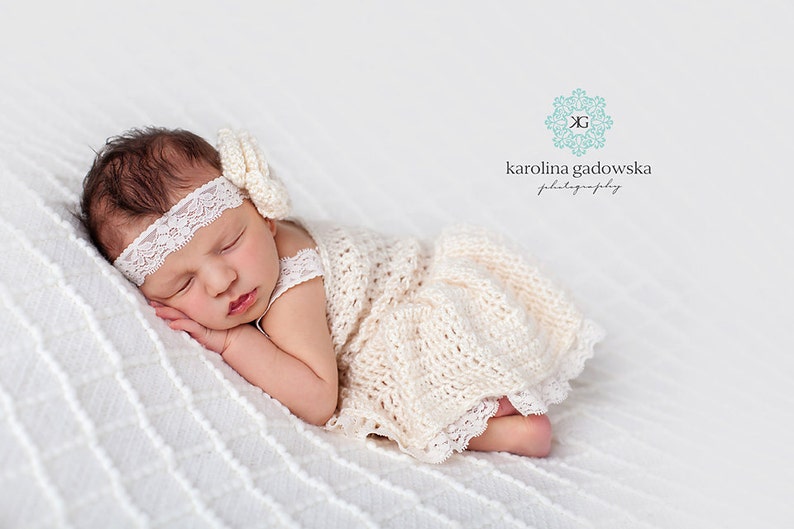 KnitandCrochetLAND dress
This adorable handmade dress is made out of completely itch-free wool that is gentle on the baby's skin. It is fit for regular use and pretty enough for special occasions, a great 2 for 1 steal! It comes in sizes for newborns to 24 month olds.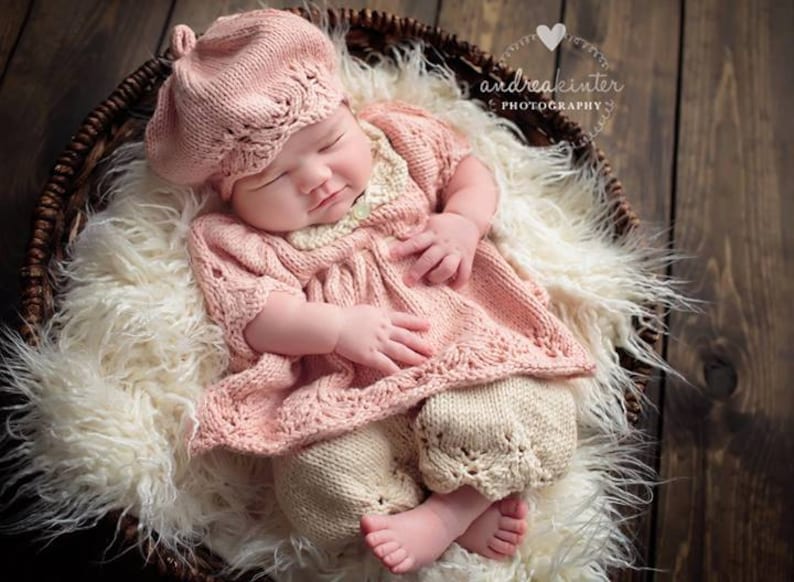 PETALKNITS set
This set includes a beautiful pink dress, a beret, and pantaloons starting. The detailing on this set is stunning, from the intricate scalloping on the trims to the balloon of the sleeves and the pantaloons for the fashionable mother-daughter duo.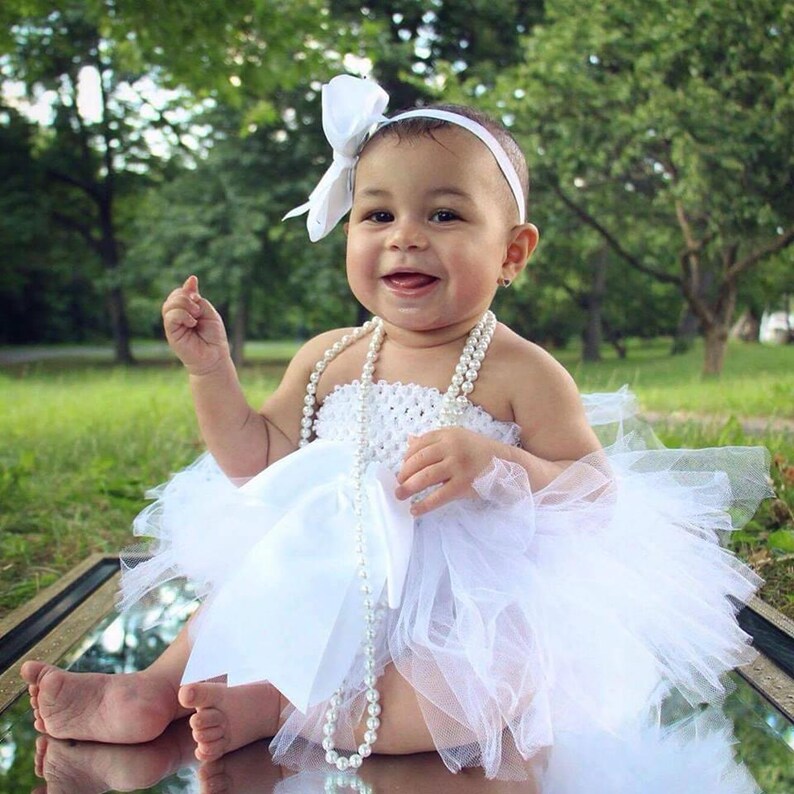 Sassydoodlebaby tutu
This adorable and super fluffy baby blue coloured tutu comes in two options of a lined or an unlined top. It is handmade with tulle and is a perfect special occasions dress for your baby.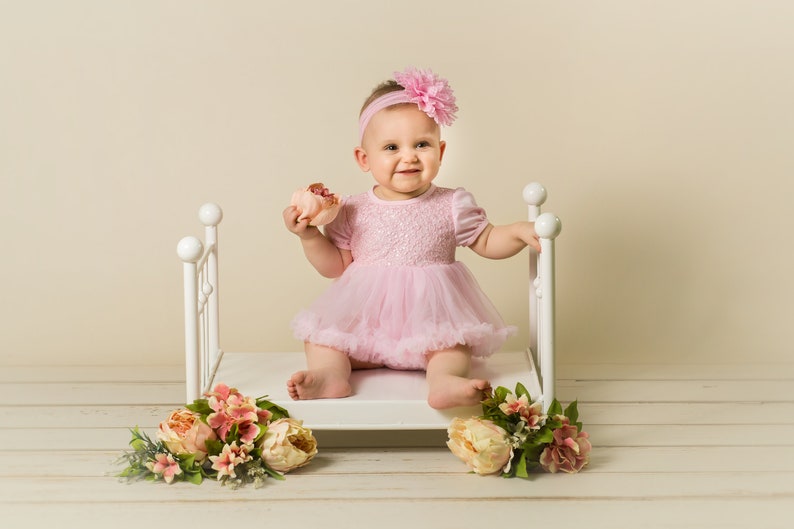 GiftEU dress
This lovely pink dress has floral embroidery and embroidery is always a great addition to any outfit. Made with cotton and lace, it is comfy and elegant. It is handmade and available in several sizes for your baby's perfect fit.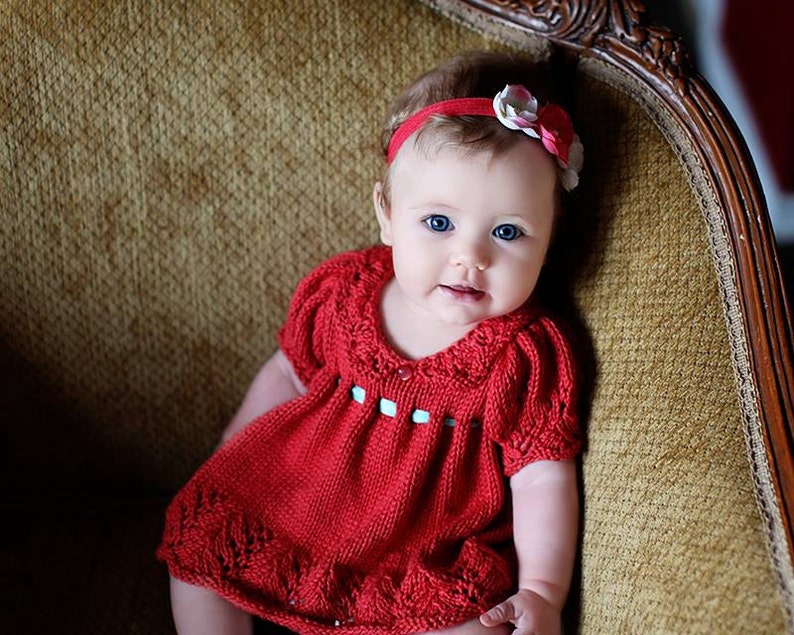 PETALKNITS dress
This casual-wear crochet knit dress is great for a day out. It has a beautiful lace inspired trim and a lace waistband. It is available in both red and yellow, two vibrant colours and is great for a day out with your special little one.
Every mother wants the absolute best for her baby so they can step out in style together. These are just some of the many options there are to style your baby, from casual everyday necessities to that one-time occasion that simply calls for some pampering. Shopping is an amazing and enjoyable experience, which you can eventually share with your child as they grow up. But until then, it's up to you to dress them up as you want. So remember to have fun with it before they start shopping for themselves!